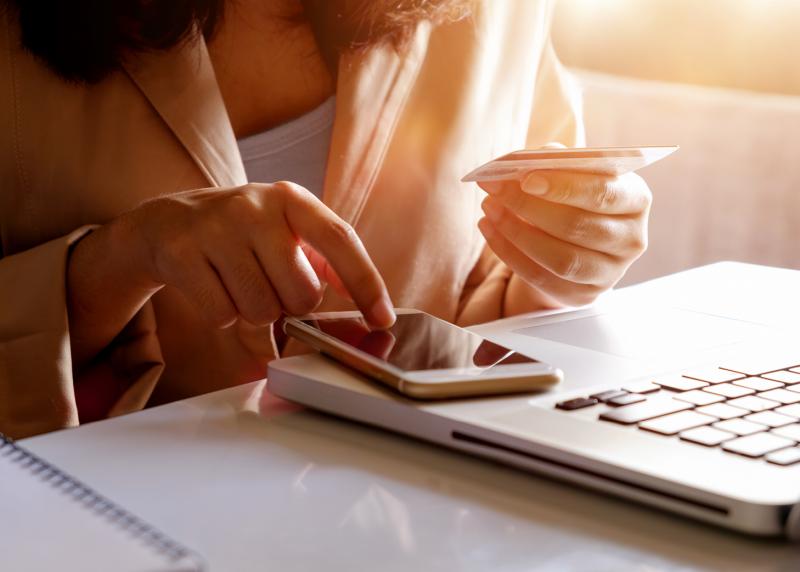 Online & One-Time Pay
Easily and securely pay your bill online using a checking account with no processing fees. Residential members may pay by Visa®, MasterCard®, Discover®, or American Express® with no convenience fee. 
Mobile App
Easily manage your account on the go and make payments with no convenience fee with our free app.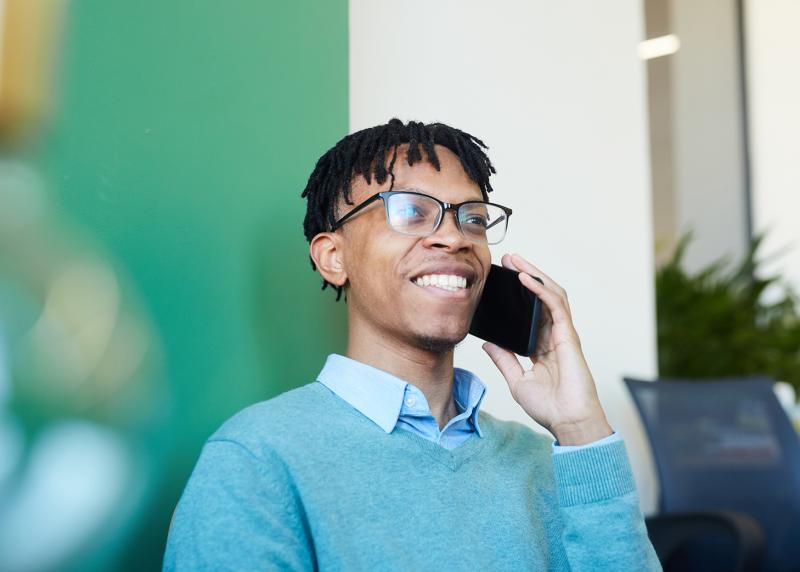 Phone
Call our automated system to make a payment with no convenience fee at 1-855-730-8714.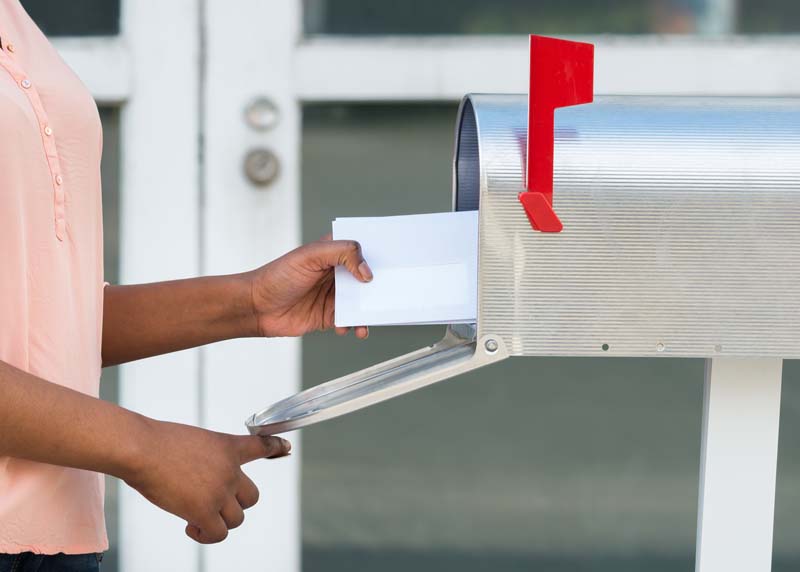 Mail Payment
Mail checks or money orders payable to Cobb EMC:
P. O. Box 745711, Atlanta, GA 30374-5711
Please allow adequate time for delivery and processing before your due date. Include your remittance slip or your account number.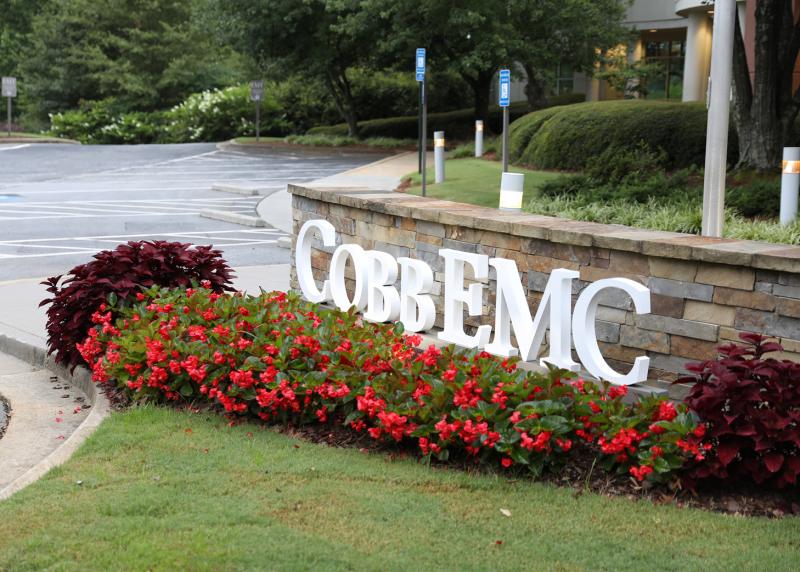 In Person at Cobb EMC
Pay by cash, check or money order at our office, located at 1000 EMC Parkway, Marietta, GA 30060. View office hours.
Express Pay and Drop Box are available 24/7 at 1000 EMC Parkway, Marietta, GA 30060.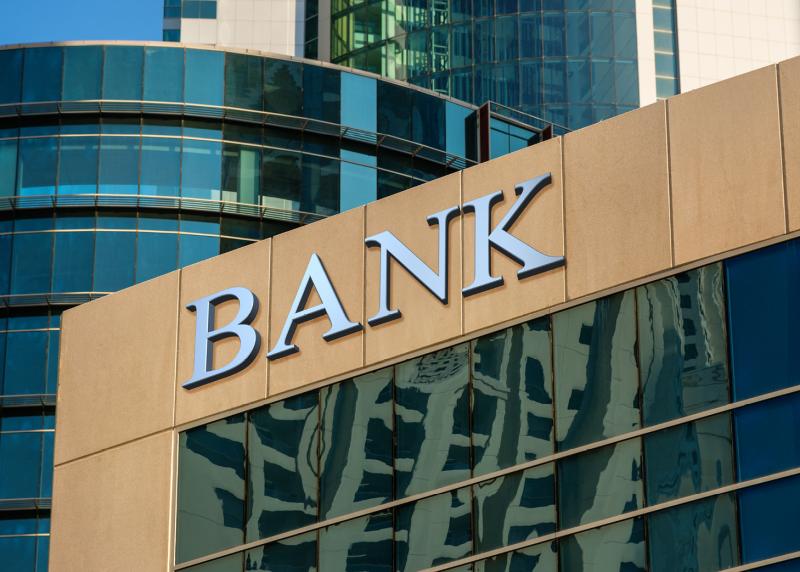 Financial Institution
Pay your bill through your participating financial institution.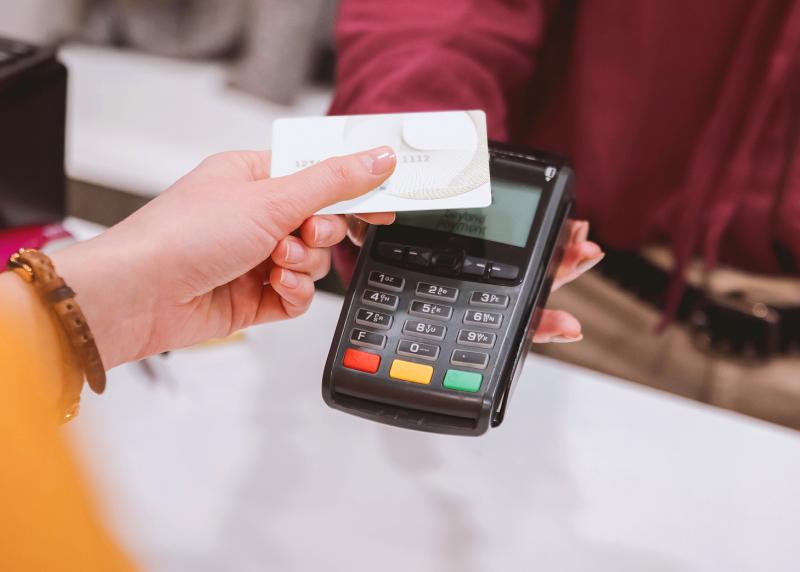 MoneyGram
Take a copy of your bill and pay in person at any MoneyGram location, including Walmart or CVS (processing fees may apply).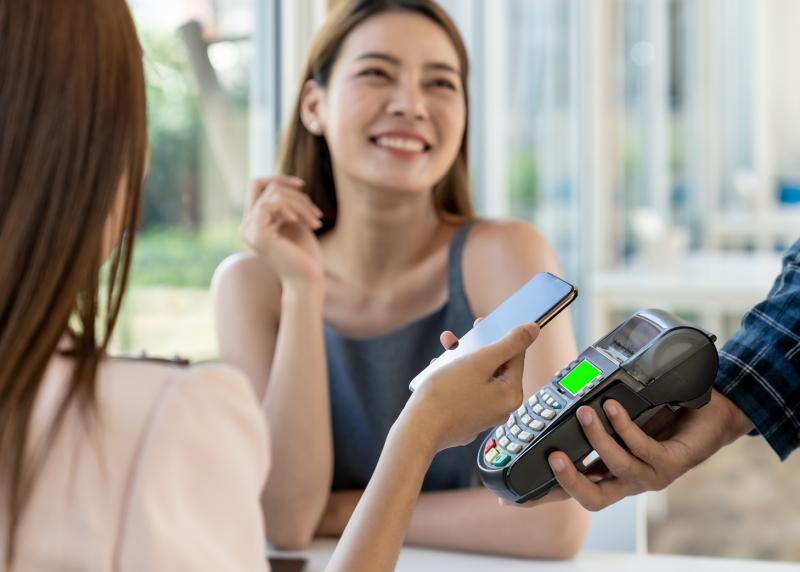 Western Union
Take a copy of your bill and pay in person at any Western Union location, including Kroger, Walgreens or Publix (processing fees may apply).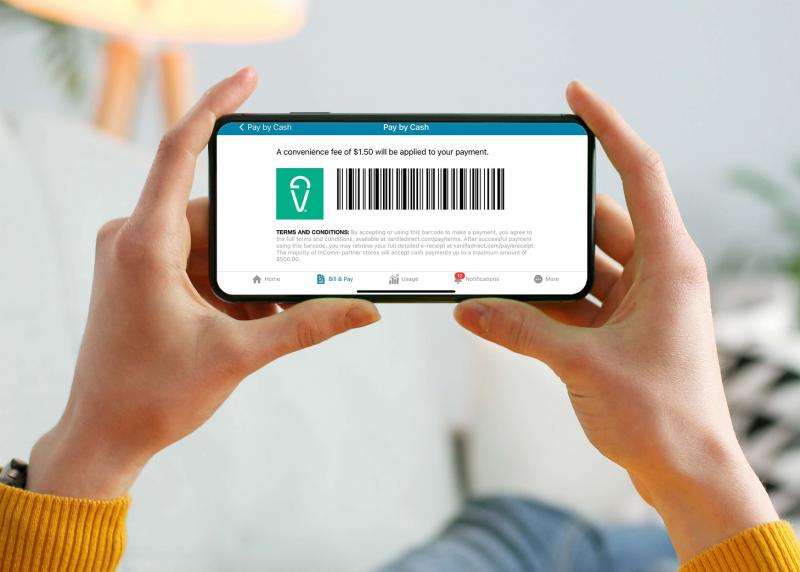 VanillaDirect Pay (InComm)
Use a barcode as your bill and make a cash payment at any VanillaDirect Pay participating location, including Dollar General, Family Dollar, or CVS ($1.50 convenience fee will apply). The barcode may be accessed through the Cobb EMC app or your online account. By accepting or using this barcode to make a payment, you agree to the full terms and conditions. After successful payment using this barcode, you may retrieve your full detailed e-receipt via this link. 
Payment Support
Life happens, and we're here to help when you need it. If you're in a situation where you need assistance paying your bill, contact us.
Learn More