Commitment to Community
Powering good in our neighborhood.
Since 1938, Cobb EMC has worked to be a responsible corporate citizen and to improve the quality of life in the communities we serve. Local nonprofits rely on Cobb EMC's support, but the commitment of Cobb EMC employees who donate their time and talents is just as essential.
Cobb EMC is equally dedicated to promoting local communities through civic clubs and chambers of commerce. Employees serve in leadership roles and lend their expertise to help these organizations thrive for the good of the communities in which we – and our members – live. Plus, we have a team dedicated to energizing large employers and encouraging investment and job growth in our region. 
See our community support in action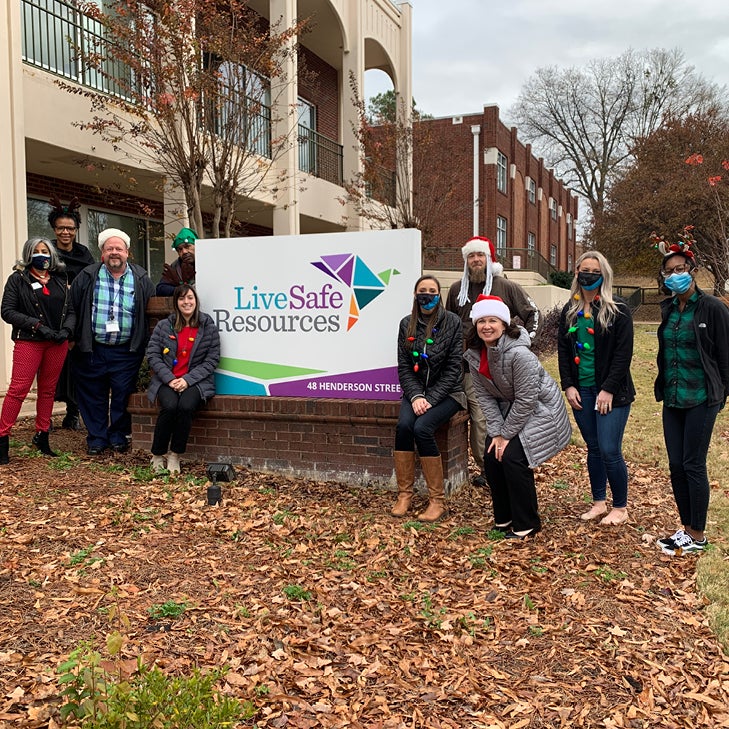 We spread joy and happiness across our service territory through random acts of kindness, delivered in our EVs.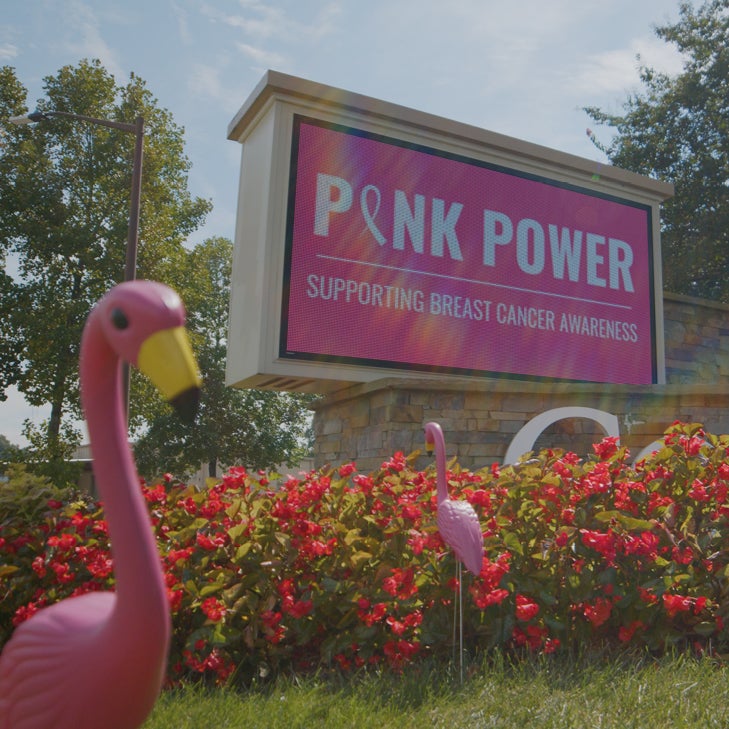 Cobb EMC raises awareness about breast cancer through our #flocktheyard initiative every October.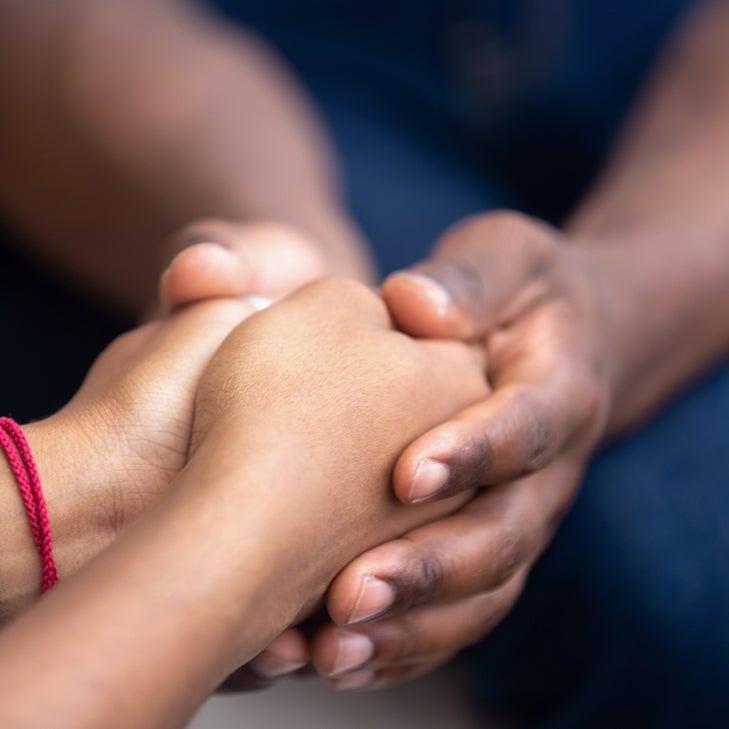 Project SHARE helps vulnerable members of the community pay their utility bills using donations from other members. 
During the COVID-19 pandemic, we set out to support local businesses.
We're continuing to work hard for our members and local communities we serve throughout the COVID-19 pandemic. We bought gift cards from local, small businesses to give to our members as prizes during our 2020 Virtual Annual Meeting.