Member Benefits
Learn more about the benefits of being a Cobb EMC member and how we're working hard for you.
Take advantage of these benefits: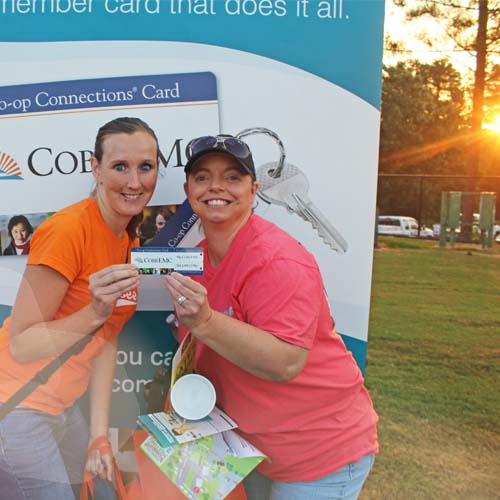 Valuable Discounts
Join the Co-op Connections program to get local and national discounts.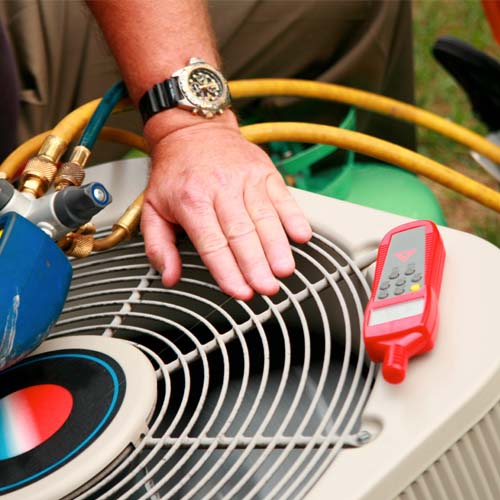 Energy Savings
Schedule a free energy audit or view tips to save energy and money.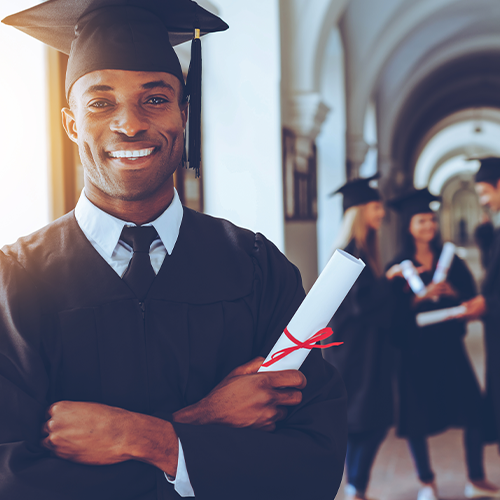 Scholarships for Students
Get cash for college or technical school with Cobb EMC's annual scholarship opportunities.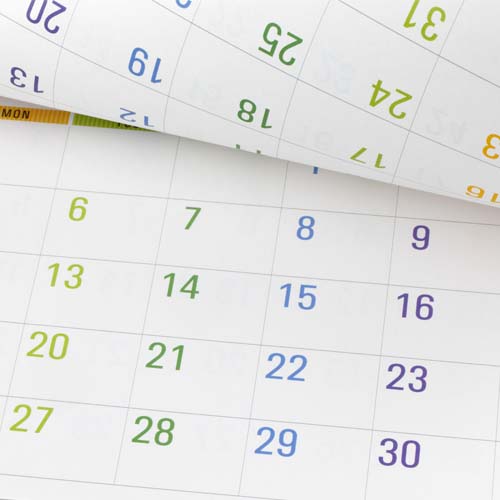 Free Educational Events
Come to Cobb EMC's events for energy efficiency info, giveaways and more! Sign up for email reminders.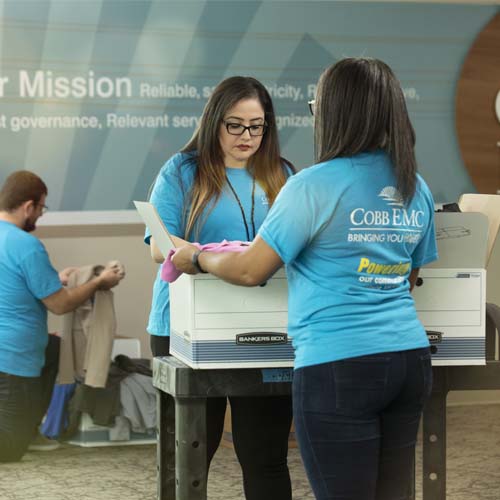 Community Support Programs
Cobb EMC supports the communities we serve in various ways.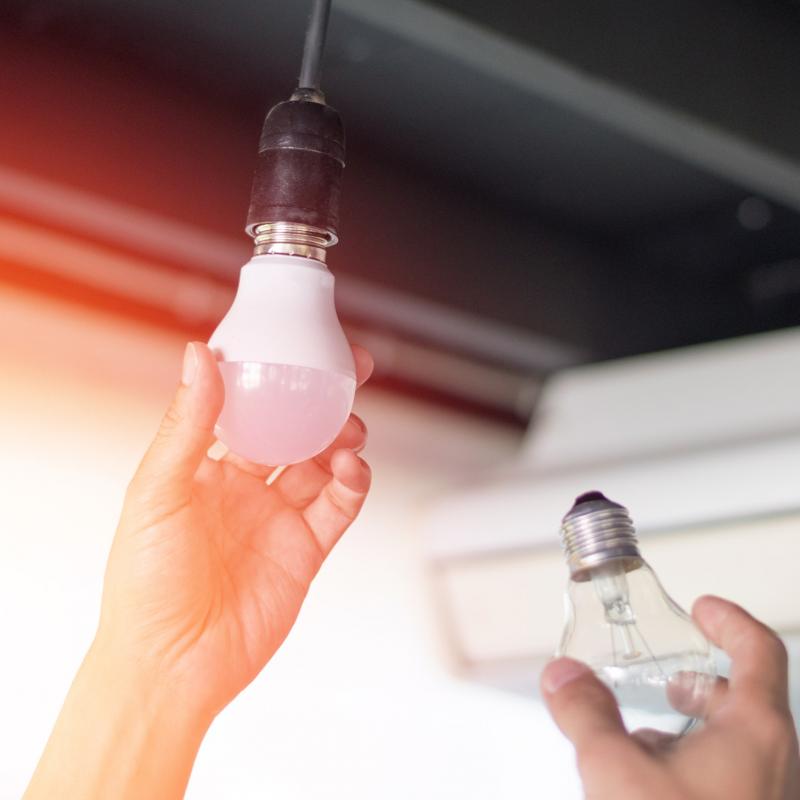 Incentives and Savings
Save on energy-efficiency improvements and your yearly HVAC tuneup. 
Georgia Aquarium
Cobb EMC members are eligible for discounts at the Georgia Aquarium, including admissions discounts, discounts on specialty shows and exhibits, and more. Purchase your tickets today!
Six Flags Over Georgia & White Water
As a Cobb EMC member, you are invited to enjoy discounted tickets to Six Flags Over Georgia, White Water and other local entertainment options. To buy tickets with substantial savings off the main gate price, visit www.connections.coop and create an account. Once logged in, navigate to the travel & entertainment category to access hundreds of tickets at discounted prices.